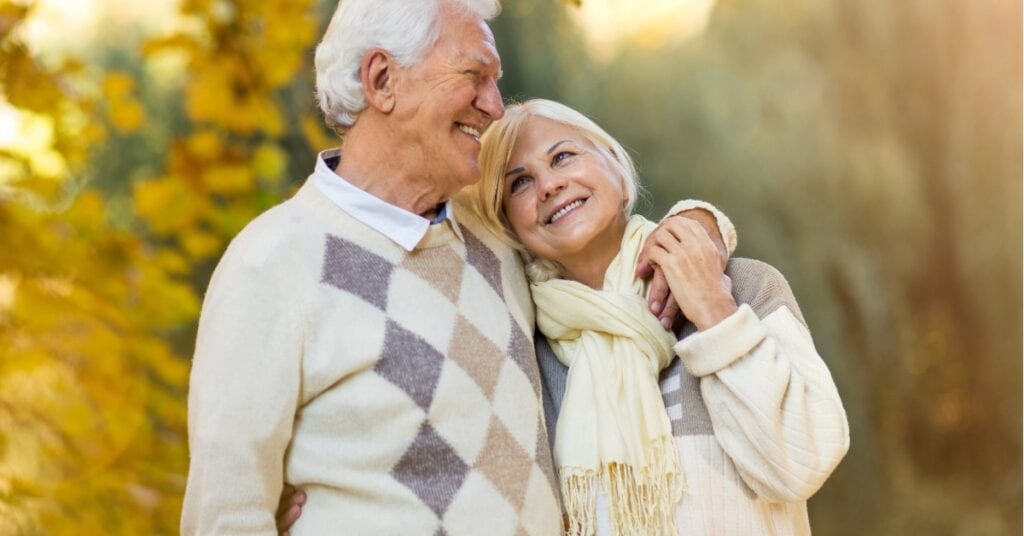 A Comprehensive List of Resources In Support of Fall Prevention Awareness For Older Adults
To prevent accidental falls,

older adults should conduct a home safety assessment, maintain an exercise routine, be fully engaged in their healthcare, and participate in community-based programs.

Raising awareness of this issue is easy to do: become a safety ambassador, share adult fall statistics, share videos, tips, reports, and

studies with clients, customers, patients, neighbors, and friends.

A perfect place to start is by contacting your local aging and disability resource center.
The Facts
3 million older adults are treated in emergency departments each year for fall injuries, including head and hip fractures.
In Broward County, in 2018 there were 4,278 non-fatal hospitalizations caused by falls by adults over the age of 65 and there were 79 adults over the age 65 who died as a result of an unintentional fall.
Because we believe raising awareness to the issue of fall prevention will reduce these numbers, we created this page of resources and actionable information for you, someone you love, a patient, a customer, a friend, a local resident or neighbor, or anyone else who just wants to help with this cause.
What Should Older Adults Do To Prevent Accidental Falls In A Residential Setting?
1. Conduct a Home Safety Assessment
There are areas within the home that should be assessed for potential hazards when it comes to accidental falls. Maintaining a clear path to the kitchen, bathroom, and bedroom is a key step to take to stay safe at home.
Take simple actions like moving furniture, removing or moving throw rugs, securing electrical wires, securing handrails in the shower or tub, routinely cleaning the shower or tub floor, and having adequate lighting.
2. Maintain A Healthy Exercise Routine
Having a regular exercise schedule helps to improve muscle strength, balance, flexibility, and endurance, and reduce most of the risk factors for falling.
3. Be an Active Participant in Healthcare
Three out of every four older adults take at least one medication commonly linked to falls.
This means it is critical to optimize medications by stopping, switching or reducing dosages and reviewing their side-effects with prescribers and a pharmacist. It also means having an annual eye exam to review any changes in vision that could affect balance.
Older adults and seniors should also talk about issues like making adjustments to assistive devices and identify and discuss footwear issues like shoe fit, traction, insoles, heel height, with other medical-related professionals, including:
physical therapists

occupational therapists and


podiatrists
4. Participate In Community Based Programs

Some local municipalities are very active in offering programs to prevent falls by older adults.
For example, some EMS departments are trained to assess fall risks of seniors while the first responder is at a home.
And some Broward County cities, like the City of Sunrise, offer free "Matter of Balance" workshops.

How Can You Raise Awareness And Learn About Fall Prevention?
Below are 5 actionable ways to start learning about fall prevention and to bring awareness to this issue. 

1. Become a Safety Ambassador
Did you know that you can become a National Safety Council Safety Ambassador? You can make a difference in safety. The NSC Safety Ambassador Program encourages adults, students and anyone who cares about fall prevention to bring safety back home and into their communities to keep their friends, neighbors, and loved ones safe.
2. Share Older Adult Fall Statistics
3. Share Videos About Fall Prevention
6 Steps To Prevent A Fall: A video from the National Council On Aging teaching older adults and their families how to avoid a fall.
Preventing Falls Video: A well-produced video for seniors from Kaiser Permanente, on preparing yourself and preparing your home for fall prevention.
4. Share Fall Prevention Tips, Steps, and Ideas
5.

Share Studies, Reports, and Scholarly Articles on Fall Prevention
More Resources to Help Older Adults And Raise Awareness
What Should You Do Now?
Get involved and spread the word about Fall Prevention. You can do this by sharing and linking to this page, hosting a fall prevention awareness day activity or by getting involved with a local program. A perfect place to start is by contacting our local aging and disability resource center: The Aging and Disability Resource Center of Broward County (ADRC) at 954-745-9567. 
Want to Learn More?
Check out our comprehensive list of Florida law based Slip and Fall Articles.