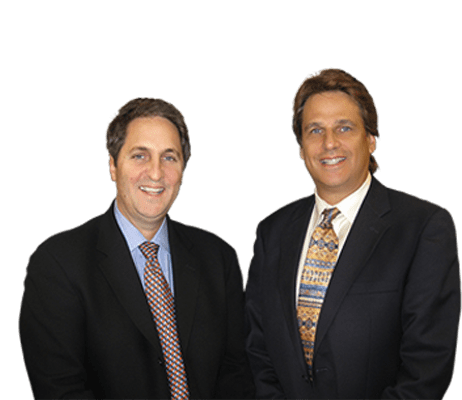 Sharing our knowledge on the
challenges you face.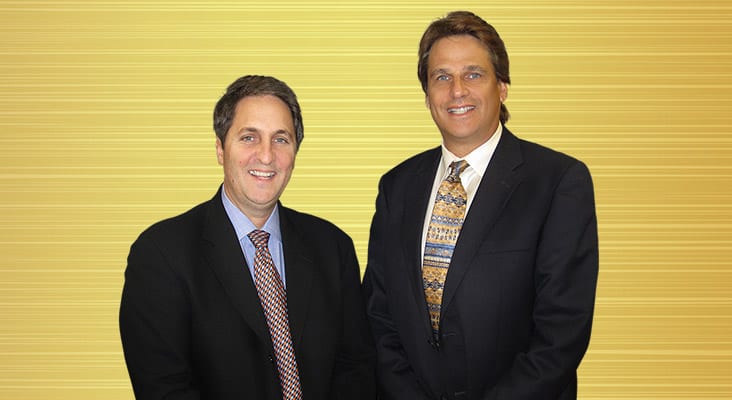 Read case summaries where Judges found and did not find that these business owners should have known about a dangerous condition on their premises. To recover injuries in a Florida slip and fall, a victim must prove that the owner of the premises had actual or...
read more