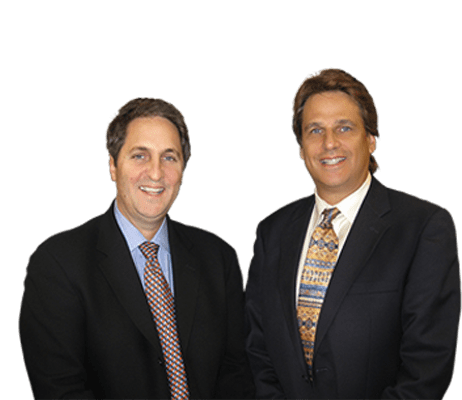 Sharing our knowledge on the
challenges you face.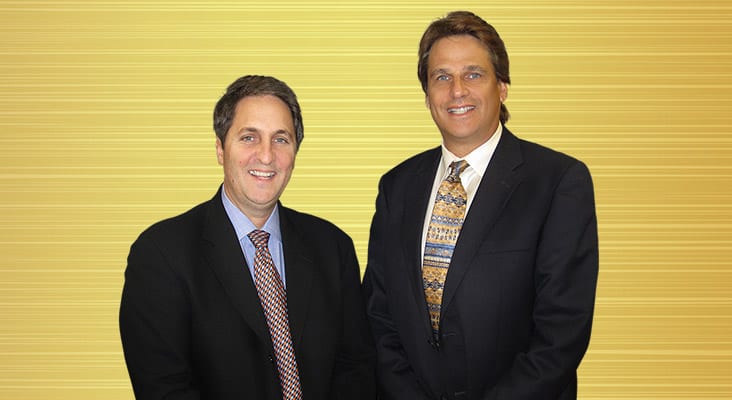 After a car accident, victims can suffer severe pain both at the time of the crash as well as in the weeks and months following the accident.  In fact, pain from a car crash is often a permanent disability. In Florida, pain and suffering is a basic element of any...
read more