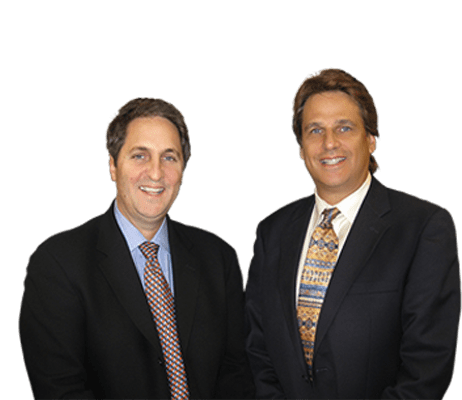 Sharing our knowledge on the
challenges you face.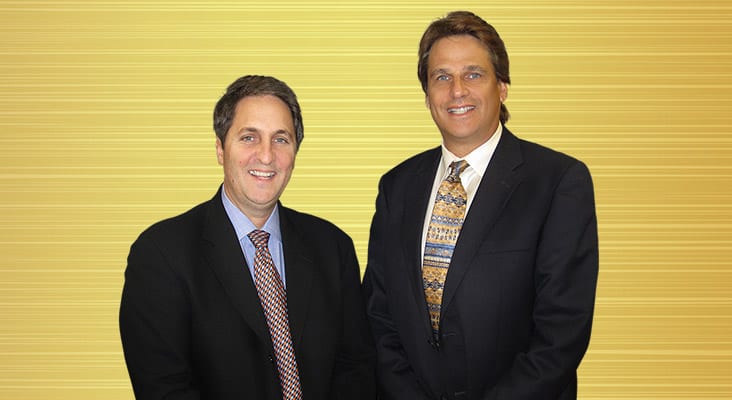 According to Florida law, a statement that an employee was drunk on the job was defamatory in nature: In this case, the alleged statements were clearly defamatory in nature. Alexrod v. Califano, 357 So.2d 1048 (Fla. 1st DCA 1978). Publications which impute to another...
read more