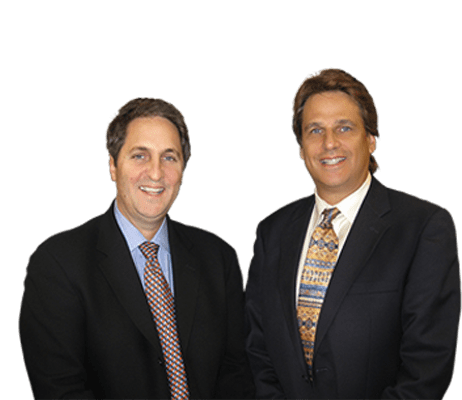 Sharing our knowledge on the
challenges you face.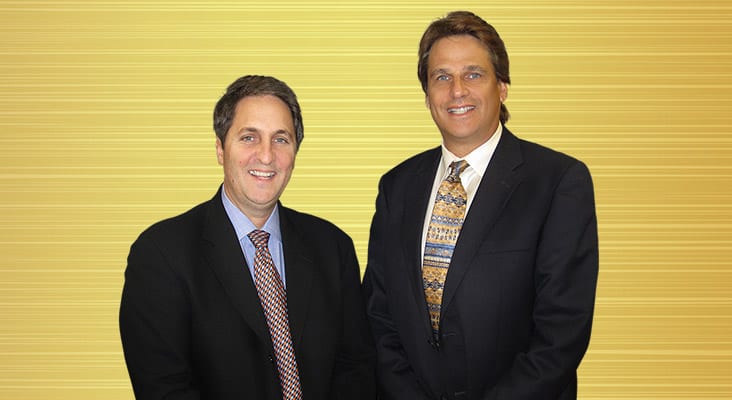 Last Update: 11/30/21 Depositions are a part of most slip and fall litigation cases. The answers given by the deposed party can impact a case in a meaningful way. For this reason, it is important for a victim to know the nature of the questions that will be asked of...
read more