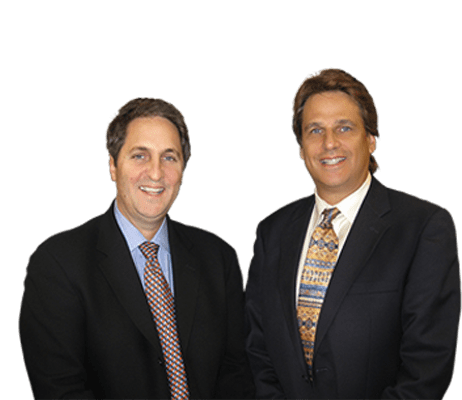 Sharing our knowledge on the
challenges you face.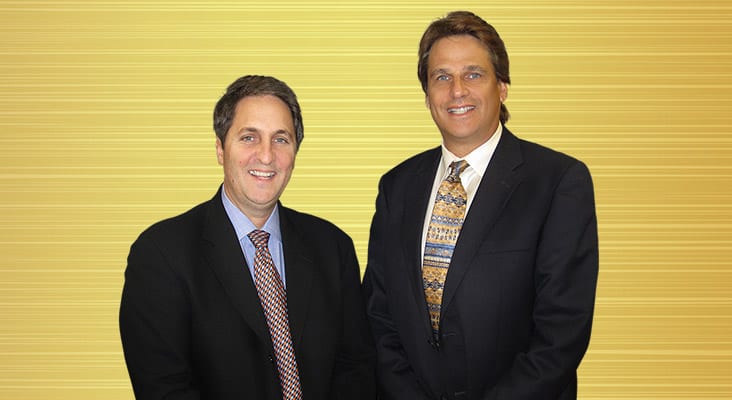 According to Florida case law, there is no duty to warn one of open and obvious hazards: There is no evidence that sheetrock per se is inherently dangerous. Whatever danger existed by reason of its weight was quite obvious to and actually encountered by Mrs. Dyke in...
read more