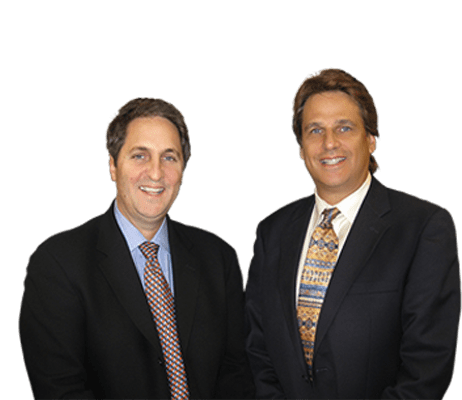 Sharing our knowledge on the
challenges you face.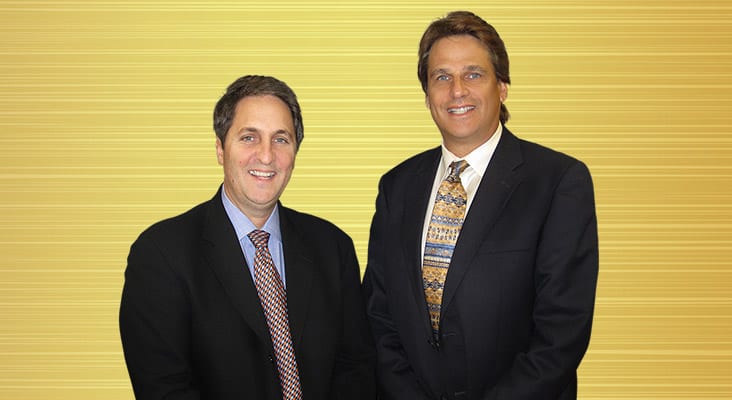 When you are involved in an automobile accident in the State of Florida, several laws come into play.  Some of these laws are unique to Florida, which impact both the at-fault driver and their victims. For instance, Florida is a "no-fault" state, it has a comparative...
read more