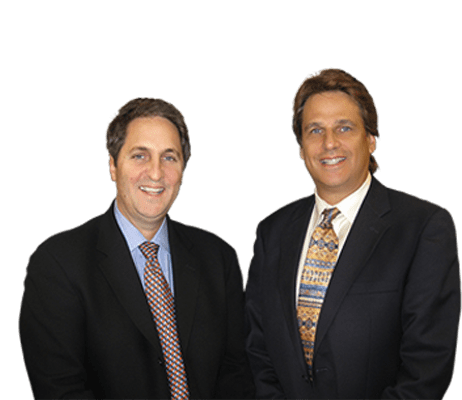 Sharing What I Know So You
Don't Settle For Less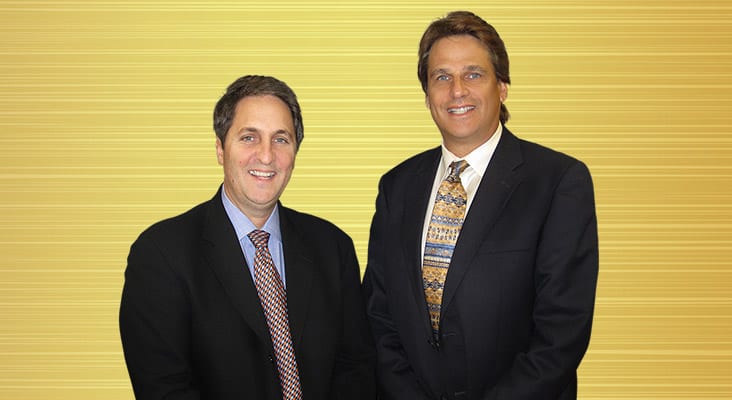 Examples of where the amount of damages awarded for a Florida back injury claim is inadequate as a matter of law. Back injuries and damage to the spinal cord often result in permanent damage and an altered life for the victim.  There are few accident related injuries...
read more